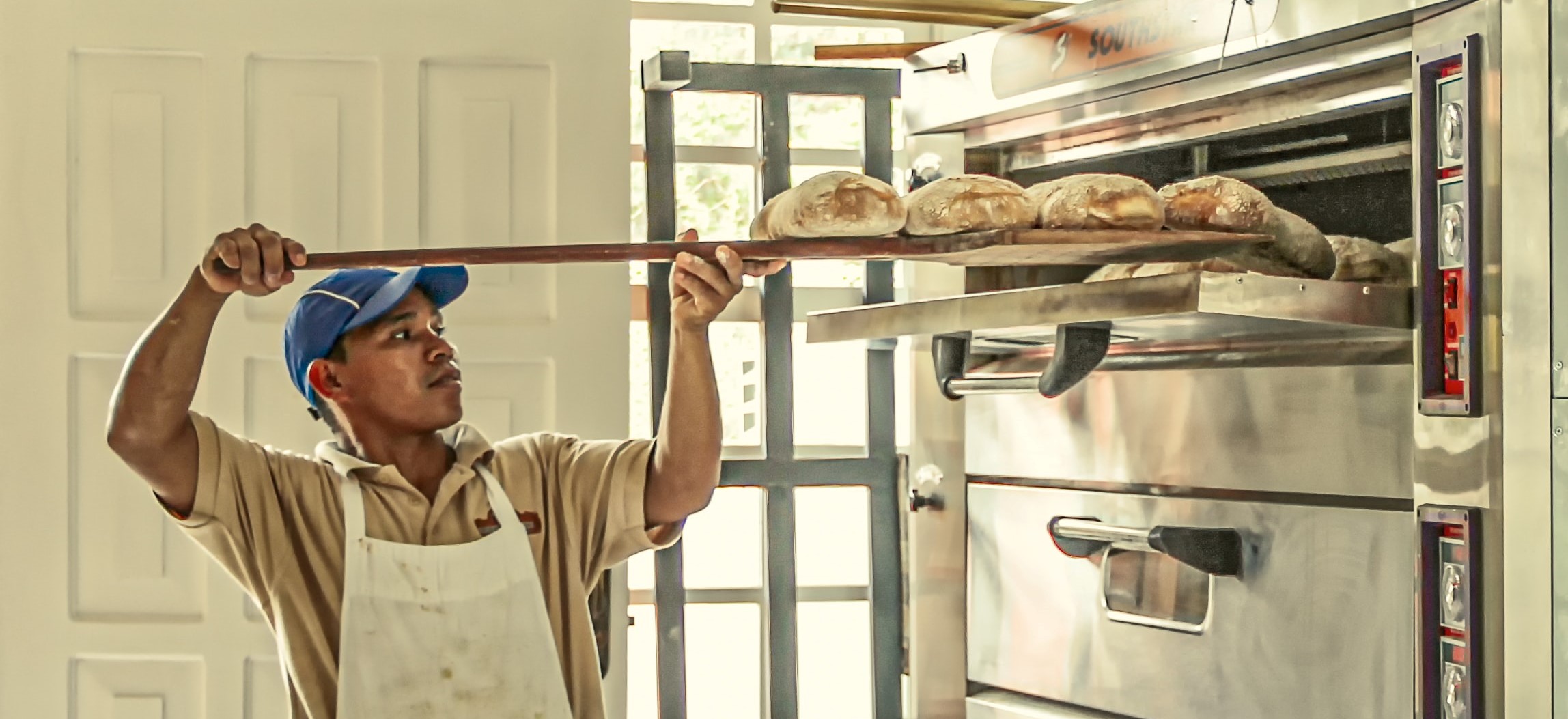 The MRMA is an immigrant services organization that serves all of Northumberland County with various program and settlement services designed to assist newcomers to Canada.
We provide support and information to businesses that employ newcomers. As more and more newcomers are coming to live in the Miramichi region, we actively seek to educate and assist the Miramichi area employers with the process of employing immigrants. MRMA also desires to help employers ensure that immigrant workers are successfully integrating into Canadian society so that the company's workplace is welcoming and profitable.
If you require support hiring a newcomer, please contact our office to speak with one of our Settlement Officers.
Atlantic Immigrant Career Loan Fund
The Atlantic Immigrant Career Loan Fund, launched in May 2019, is a community-based micro-loan program. The AICLF helps internationally-trained immigrants in Atlantic Canada overcome financial barriers to becoming licensed to practice and entering the workforce in their occupations or related or other fields.
For more information visit https://aiclf.ca/
Job Search Resources