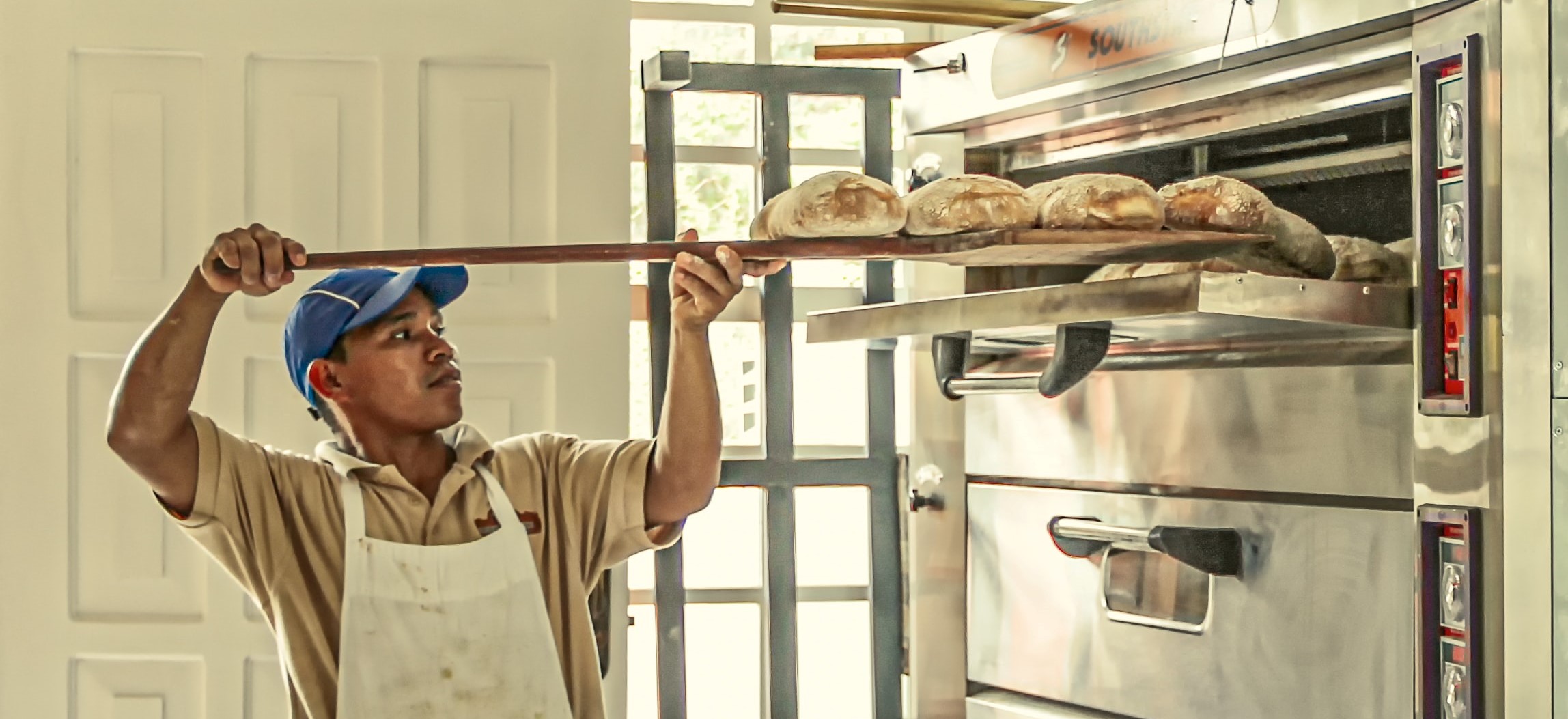 The MRMA is an immigrant services organization that serves all of Northumberland County with various program and settlement services designed to assist newcomers to Canada.
We provide support and information to businesses that employ newcomers. As more and more newcomers are coming to live in the Miramichi region, we actively seek to educate and assist the Miramichi area employers with the process of employing immigrants. MRMA also desires to help employers ensure that immigrant workers are successfully integrating into Canadian society so that the company's workplace is welcoming and profitable.
If you require support hiring a newcomer, please contact our Business Engagement Officer at mark.robichaud@mrma.ca  
Creating Inclusive Workplaces and Communities
We provide training and information sessions to community partners and service providers on cultural competency, diversity, and inclusion in the workplace. We also facilitate public education forums on the importance of immigration to the community. This workshop is designed for employers, managers, HR Professionals, community organizations, educational institutions, and any individuals who have an interest in learning how to become more aware of other cultures. Our facilitators are trained and certified by the New Brunswick Multicultural Council.
For more information: Creating Inclusive Workplaces and Communities
Atlantic Immigrant Career Loan Fund
The Atlantic Immigrant Career Loan Fund, launched in May 2019, is a community-based micro-loan program. The AICLF helps internationally-trained immigrants in Atlantic Canada overcome financial barriers to becoming licensed to practice and entering the workforce in their occupations or related or other fields.
For more information visit https://aiclf.ca/
Job Search Resources